ABOUT US
A boutique hotel perfectly situated in central Bergen
Colourful. Bold. Passionate. Celebrating all the senses. Hotel Oleana is inspired by Ole Bull, a violinist, composer and international superstar born only a stone's throw from the hotel.
This extraordinary Bergen man lived life to the full and had visionary ideas. Oleana was the name of a utopian colony Ole Bull founded for Norwegians in Pennsylvania, USA. The name still symbolizes creativity, an open mind, and a little bit of Norwegian wildness.
Just like our friendly, contemporary hotel – with Bergen's many adventures right on your doorstep.
HISTORICAL GROUND
Hotel Oleana is located by the popular Torgalmenningen Square in central Bergen. You will find many of the city's attractions within walking distance and public transport is only a few minutes away. We are also proud to be on historical ground. Bergen's well-reputed Holdts Hotel was here until it was lost in the city fire of 1916. Maybe Ole Bull met Norway's famous composer and younger family friend Edvard Grieg at Holdts Hotel? We know that Ole Bull persuaded Grieg's parents to send the musically gifted 15-year-old to Germany, so he could further develop his talents. Today, both men represent a vital part of Bergen's rich history and identity.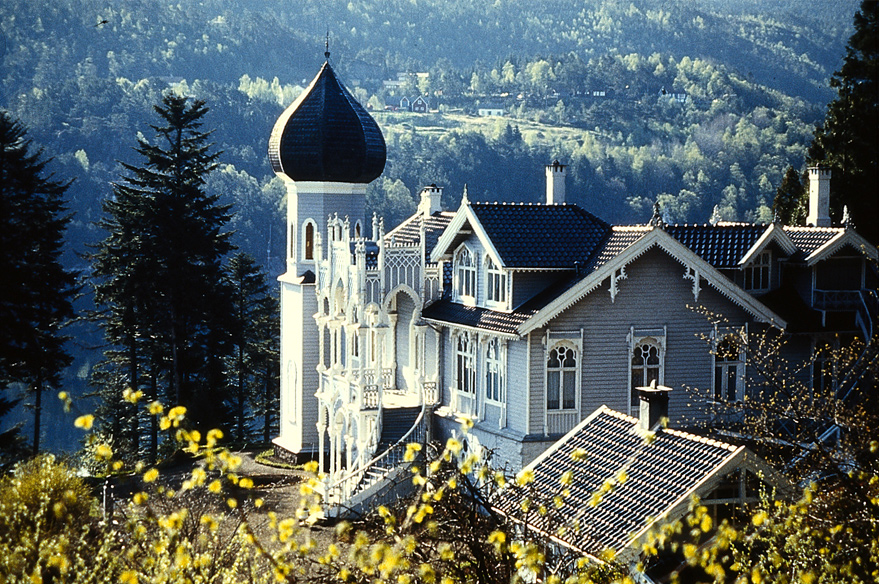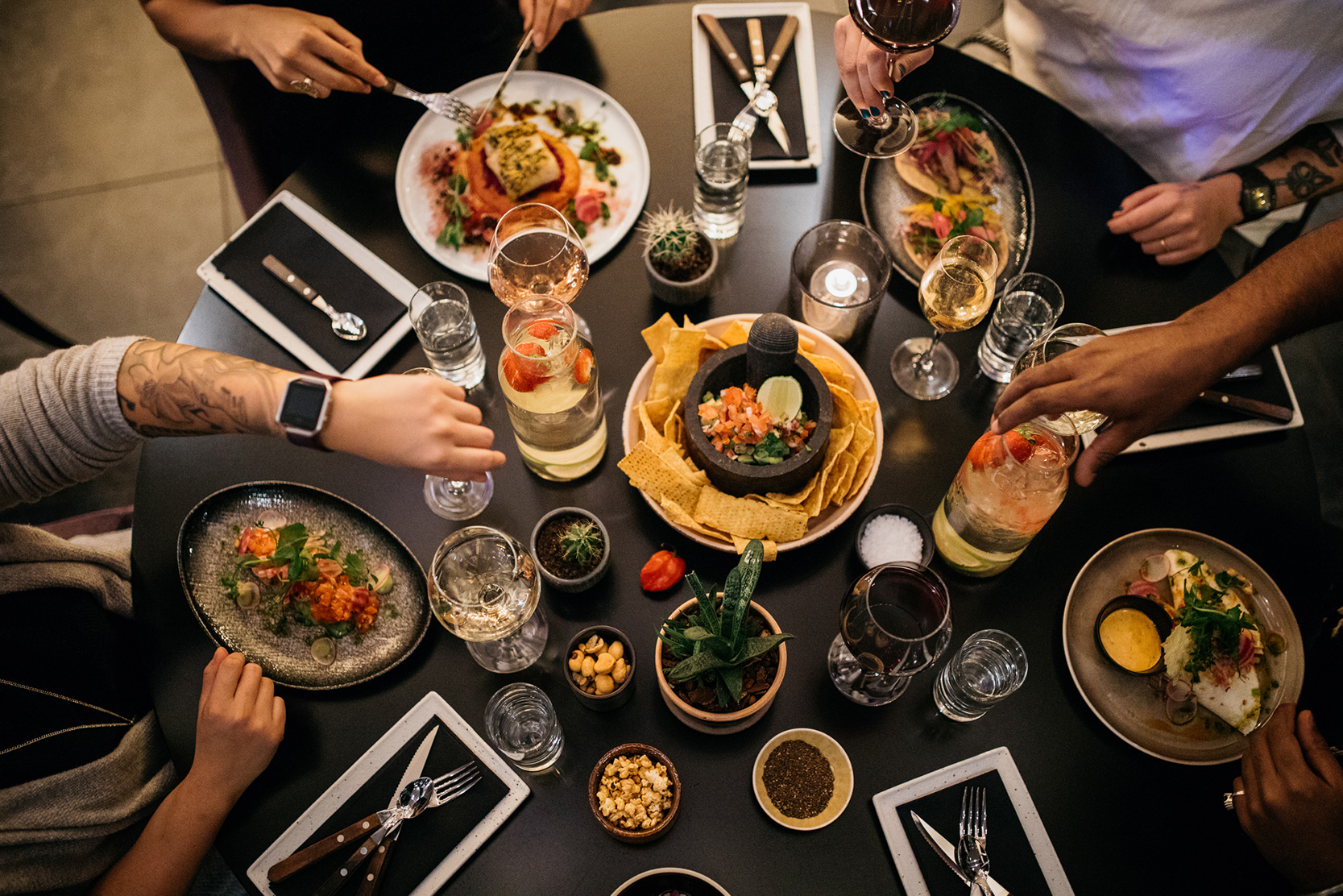 MEETING PLACE

Hotel Oleana offers 97 tailor-made rooms, 3 meeting rooms, and our contemporary Ácido Restaurant & Bar with a tasty menu inspired by Latin America. This is also a popular meeting place, and simply a must for adventurous cocktail lovers.
Welcome to new adventures in Bergen! Welcome to Hotel Oleana!
EXPLORE OUR HOTEL
Hotel Oleana is part of Nordic Hotels & Resorts. Read more about our sister hotel.