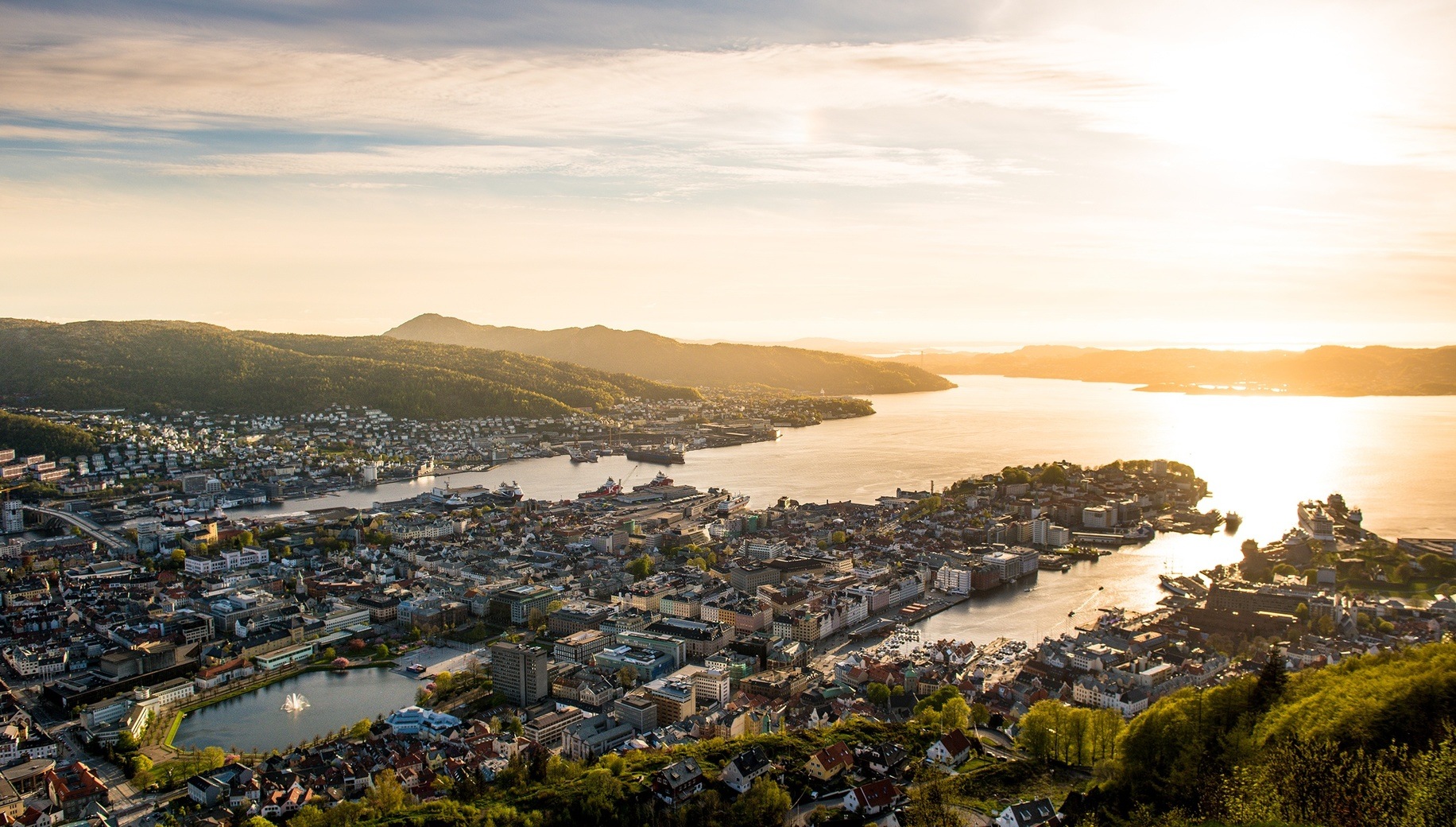 Summer road trip with a view!
Experience a night at Hotel Oleana with funicular tickets to mount Fløyen, easy parking and our delicious breakfast included! With the tickets you get upon check-in you can skip the line at the ticket office and experience the wonderful view over Bergen, 400 meters above sea level!
Your experience includes:
ꝋ One night at Hotel Oleana
ꝋ Parking for 24 hours (register your vehicle information upon arrival)
ꝋ Tickets to Fløyen (round trip, per person)
ꝋ Breakfast buffet
ꝋ Free, wireless Internet
BOOK NOW
A warm summer welcome to Hotel Oleana!